Description of Ragnarok Begins West APK
Ragnarok Online, a well-known MMORPG that has affected generations, releases a new chapter in the series called Ragnarok Begins!
Become the protagonist of an epic quest that takes place in the mystical Midgard!
reimagined as a side-scrolling arcade-style MMORPG with an expansive fantasy universe full with enigmatic creatures and heroic personalities.
Discover diverse places filled with ancient kingdoms and mystical dungeons, from the ocean's depths to Morocco's deserts!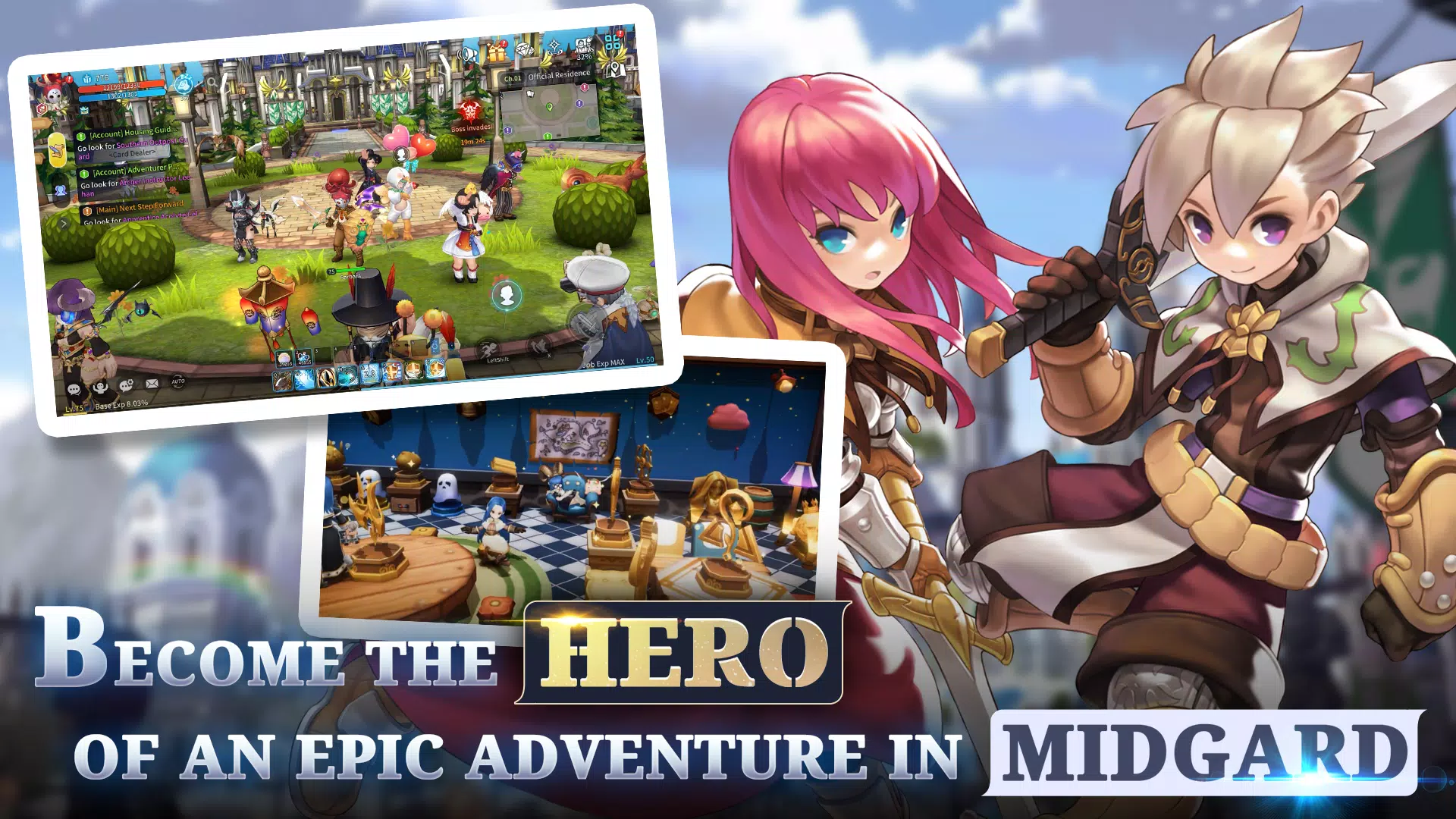 Features of Ragnarok Begins West APK
A fantasy adventure in depth
You will solve secrets and resolve conflicts in this epic journey.
Take on the Endless Tower's challenges alone or with pals.
In the Arena of Valhalla, you can prove your mettle in rated bouts and group PVP.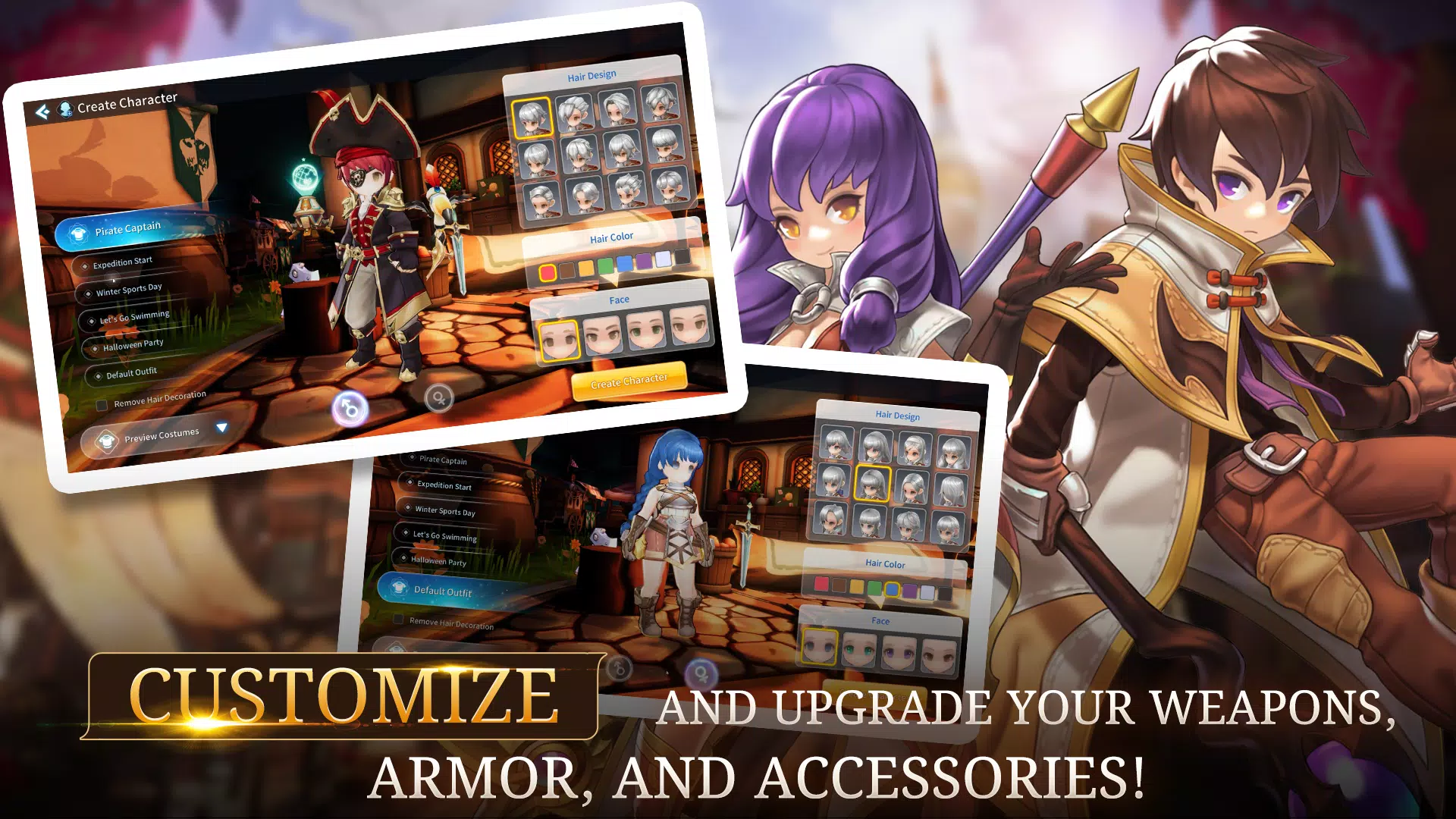 Platform Crossing
Never stop furthering your trip with autoplay features and seamless gameplay on both PC and mobile devices.
Use one account across PC and mobile devices.
Side-scrolling arcade combat makes it simple to play.
Dynamic Action
Action-packed combat that is dynamic and non-targeting, allowing for precise area-of-effect control
Become more agile to avoid hostile strikes and outwit adversaries.
Several potions and items can be used to heal and boost your character.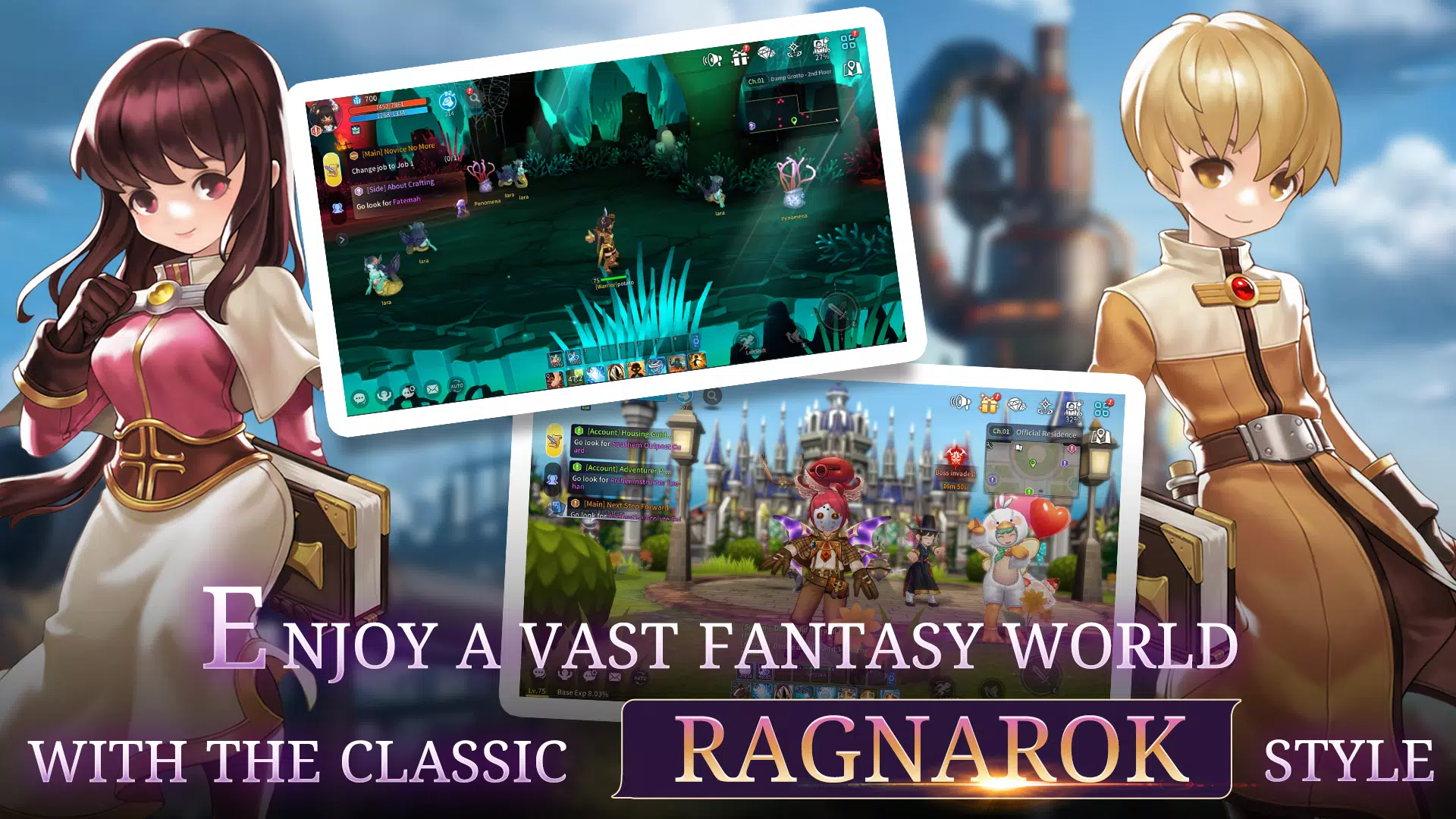 Never-ending Build Customization
Utilize a variety of advanced systems to improve and customize your weapons, armor, and accessories.
Create distinct skill trees for each career as well as a common adventure skill tree for all jobs.
Choose from 4 base jobs, each of which leads to 2 advanced jobs for endgame content.
Community Social System: Join us in playing!
Create or join a guild that offers a variety of growth and activity systems, as well as shared guild halls and benefits.
Utilizing in-game growth algorithms, create and expand your own player residence. also, invite your pals
Join adventurer teams to take on server-wide world bosses.