Test the demo version before purchasing to ensure it works.
Supported languages include
Japanese
English
Chinese (simplified, machine translation
This story is set in Oniga Town, a natural wonderland.
A legend from ancient times claimed that this town was home to ogres
As you move to this town in the countryside without knowing the legend, you carry on with your mundane routine.
One night, after your midnight shift at the convenience store was over, a girl with two horns approached you. With the club in hand, the peculiar girl commands you to catch her sisters, the Oni Girls.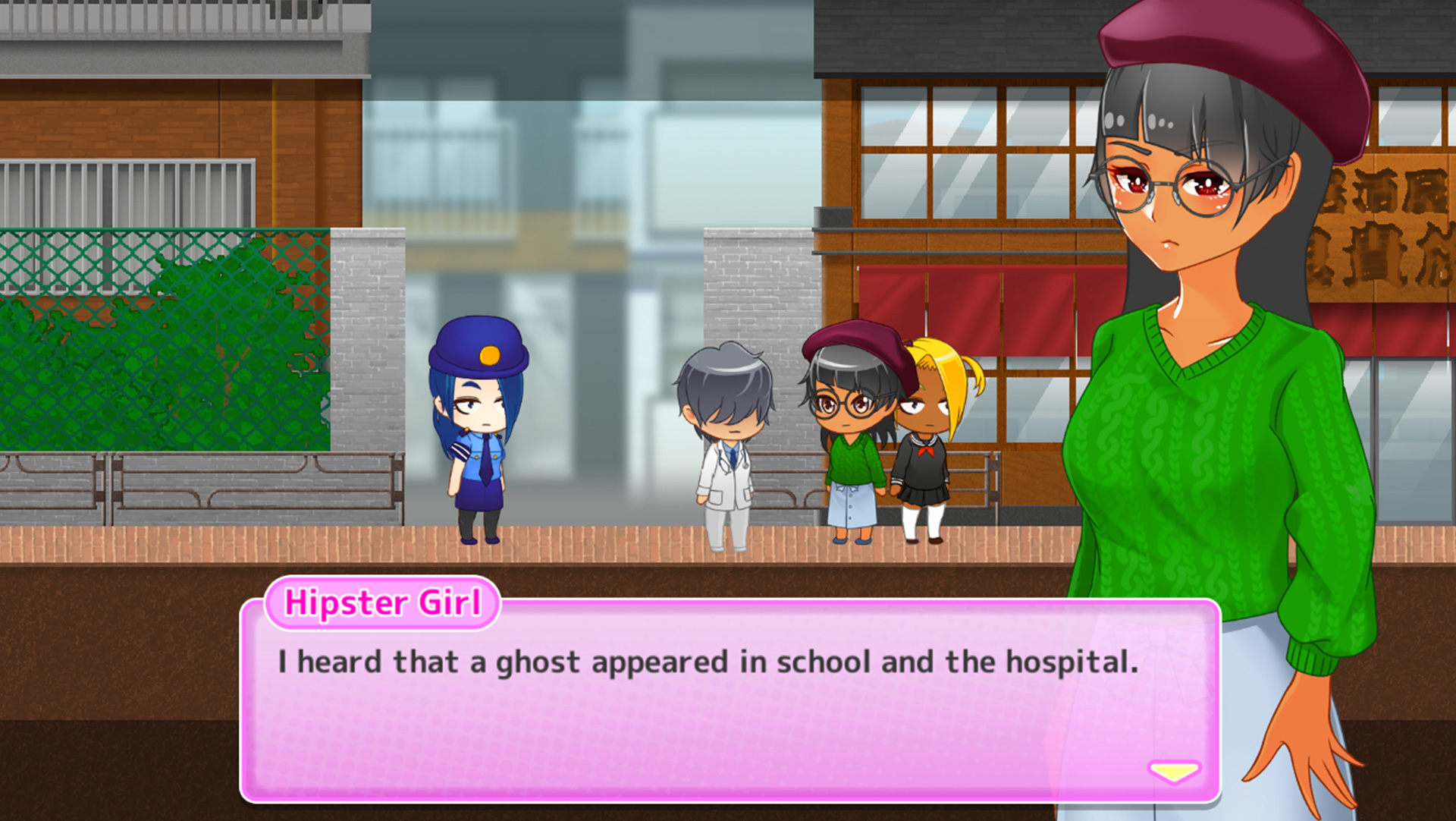 RPGs with ultra freedom can take on any form!
The main feature of this game is the concept of "ultra freedom"! You can ambush any character, including the main characters and all NPCs walking around the town, if you get bored playing regular mode.
Become friendly with the girls and enjoy some lovey-dovey sex. There's nothing like running around the town naked to blow away your stress. It is your right to do anything you want.
Apart from the main quest, you can also take part in subquests, mini-events, and various situations.
NPC Girls Are All Auto-Generated!
The game uses a proprietary technology called "Freedom Sex Engine," which has been developed by a single developer over the past three years! NPC girls are automatically created by combining multiple attributes such as names, faces, skin tones, clothes, hairstyles, and personalities.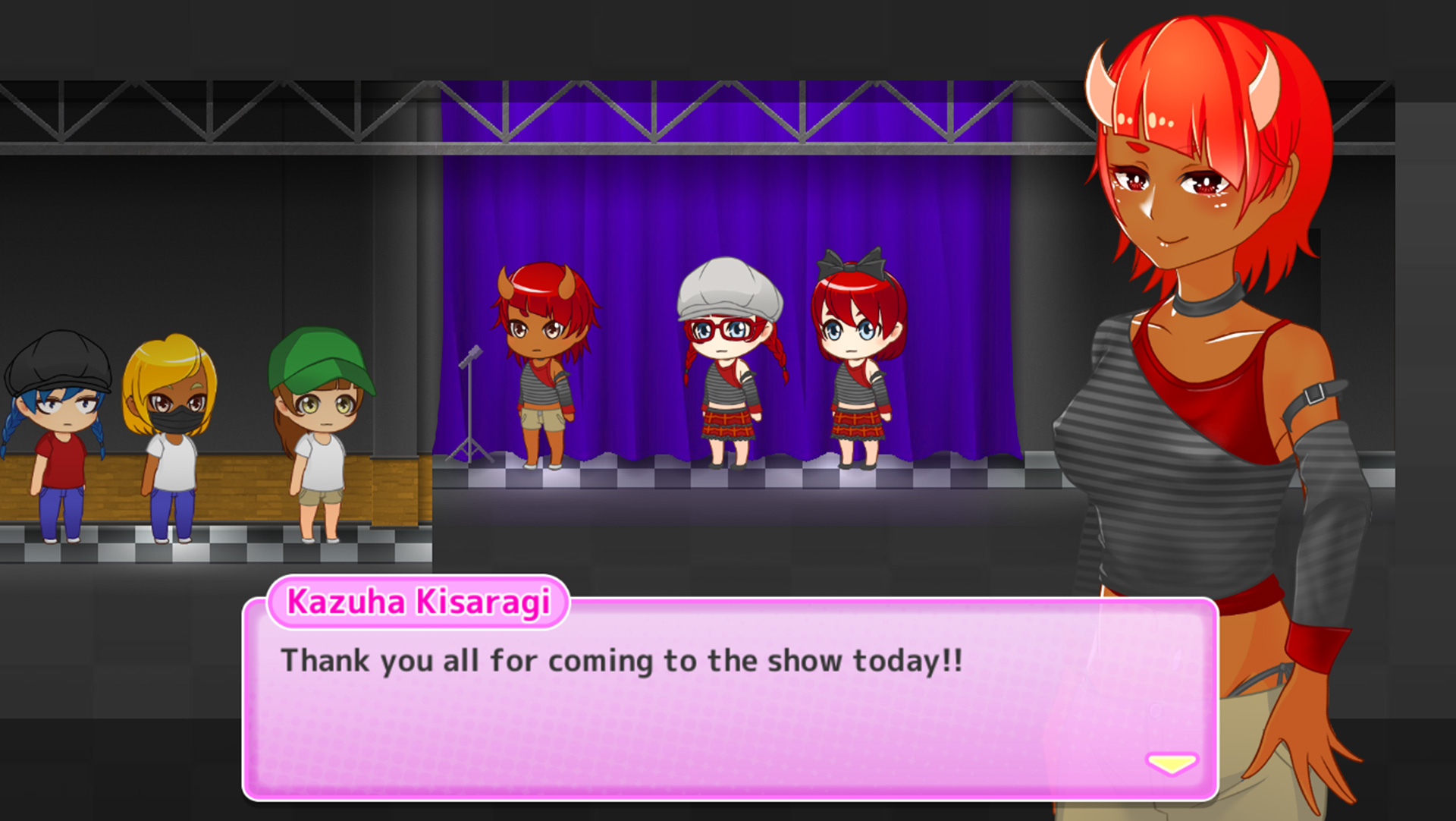 Throughout the game, there are seamless transitions between action parts and sex scenes that are fully animated. In those scenes, there is certainly an impression of the girls' appearances.
Play in a variety of situations!
Helping a bullied girl is one option, or maybe you can break the bathroom door while a girl is inside. Even ghosts can be tricked into a girl's room from the window...!?
It's possible to trap a girl you like in prison to do whatever you want to her.
As a bonus feature, the game allows you to dress up girls with the clothes you've stolen during the action scenes.